FAQ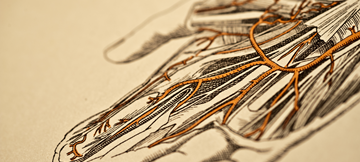 What do I need to wear?
Casual clothes will be suitable.
Is accommodation included in the price?
Accommodation is not included in the course fee.
Do you need any prior experience of surgery to do this course?
No. There will be two groups throughout the course for practical workshops, one for beginners, the other for improvers.
"This interactive, instructional and enjoyable course is the perfect way to develop your surgical skills"
Next course date:
23rd November 2019